Fibromyalgia Gift Ideas For The Holiday Season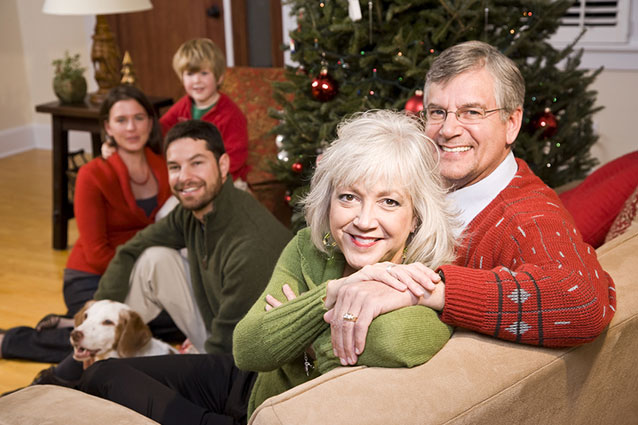 Finding the perfect gift for fibromyalgia sufferers is no easy task. You want to strike a happy balance between something that can help alleviate their pain, but also bring a little extra joy and excitement to their holiday festivities. 



Along with your unconditional love and support, there are definitely some wonderful gift ideas to help your loved ones manage their condition – hopefully adding some cheer as well.



Often, those who suffer from fibromyalgia have difficulty maintaining a comfortable body temperature. In this case, luxurious hot water bottles, cosy heated blankets, and scrumptious throws can be a much appreciated gift to enable a warm and inviting home environment. Hand and foot warmers can also prove beneficial for the cold winter days ahead. 



Conversely, some fibromyalgia sufferers experience excessive warmth, and struggle to cool down. If this is the problem, creative gifts like personal fans, ice cream makers, and fun ice cube trays are all excellent ideas. 



Unfortunately, another really common problem for those with fibromyalgia is difficulty sleeping. For those with this symptom, relaxing sleep masks, calming noise machines, and soothing pillow sprays are all lovely and thoughtful gifts.



Sometimes though, the best gift – is simply a gift of your time. Often those with fibromyalgia could use a bit of extra help. Perhaps they've lost the ability to drive comfortably, or could benefit from an extra set of hands for household chores. A thoughtful gift of your time – no matter how small, could really mean the world to someone this holiday season.