Fibromyalgia and Paracetamol: Is Our Medicine Helping Or Hurting Us?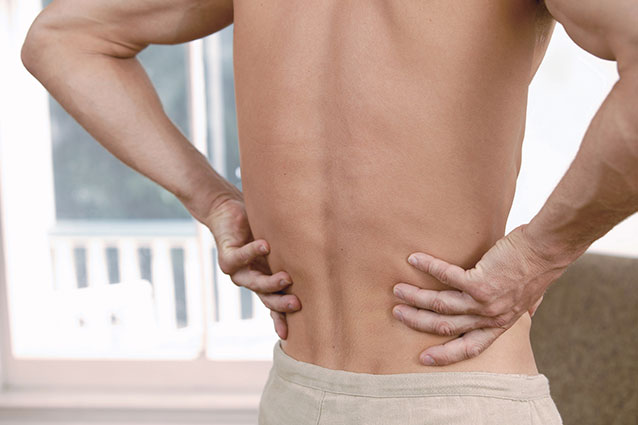 For many of us living with fibromyalgia, debilitating pain is something we are all too familiar with — and unfortunately it can be incredibly difficult to find any sort of relief. Surprisingly, some of the medications we think can help us, may actually be doing more harm to our bodies than good.
Up to 49% of people with fibromyalgia have lower back pain. For some of us, it has become common practice to regularly take paracetamol to ease this, but research shows that too much of this common pain reliever can actually do real damage to our bodies – even causing liver failure. Recently, there has been some eye-opening research regarding the actual effects of paracetamol on lower back pain.
A large randomised trial published in The Lancet claims our go-to dose of paracetamol may in reality – not perform any better than a placebo. It is important to remember that lower back pain and fibromyalgia go hand in hand as they are both chronic pain states. Senior author of the paper, associate professor Christine Lin explained that those suffering would be better off being as active as possible, avoiding long periods of bed rest, using heat wraps and packs, or considering spinal manipulation.
These new findings are especially relevant for those suffering from fibromyalgia – reminding us that it is important to consider and explore a combination of alternative options for pain relief. Here at The Fibro Clinic, we offer a combination of mind/body techniques that are scientifically capable of helping our patients.