Fibromyalgia And The Central Nervous System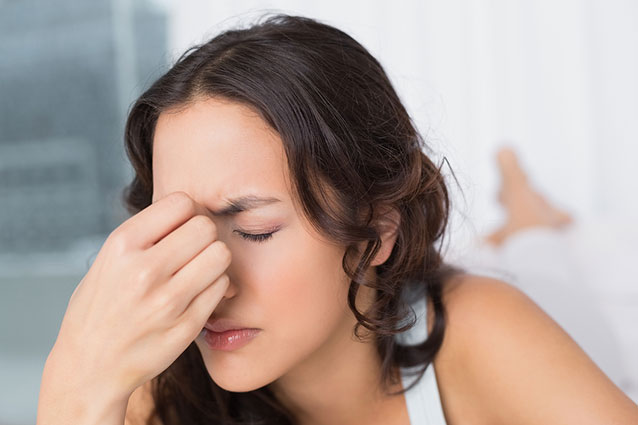 Those who suffer with fibromyalgia often spend years dealing with chronic pain, and being incorrectly diagnosed or dismissed – leaving many feeling hopeless and unsure of where to turn.
However, new research is beginning to actively track the changes that occur within the nervous system of fibromyalgia patients – helping us to better understand central sensitivity syndrome (an umbrella term for fibromyalgia, chronic fatigue syndrome, and other related illnesses) and actively work towards more effective treatments. The term central sensitivity syndrome is based on a common underlying physiology — central sensitisation. This is what makes patients hyper-sensitive to pain and sensory input.
To fully understand the chronic pain many patients face, it is imperative take both sensory and affective/evaluative elements into account. Fibromyalgia should not be considered a primarily psychological disorder, but alternatively as an illness of the central nervous system.
The research indicates that treatment should be geared toward treating central nervous system related problems, and that peripheral nervous system and musculature problems can be treated thereafter.