Children With Fibromyalgia: A Multidisciplinary Approach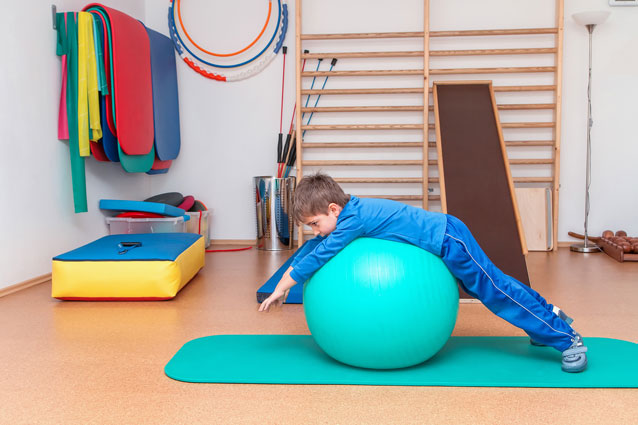 When children suffer with fibromyalgia, it can feel especially daunting. As a child, one wants nothing more than to play with friends in the garden or participate in various sports. Yet, when faced with constant musculoskeletal pain, even tossing a ball or riding a bike can be too much to handle.
The good news is that varying forms of therapies can be combined and prove extremely beneficial for children.
Therapy Pool
It's safe to say that most children enjoy putting on a swimming costume and playing in the pool. Luckily, a therapy pool can be both fun and beneficial to ease pain. Weight bearing laps in shallow water whilst jumping, running, or hopping are extremely beneficial as well as flutter kicking with a kick board and water polo.
Physical Therapy

In a one-on-one session, endurance based exercises tailored to individual symptoms can be extremely beneficial for the child. Activities may include the stationary bicycle, treadmill jogging, mini trampoline, skipping rope and calisthenics.
Occupational Therapy
Timed and non-timed typical daily activities help stimulate problem areas. Writing, kitchen duties, painting and more are all ideal options for treatment. The overall quality of movement is continuously monitored by the therapist who will sometimes give verbal cues to ensure proper form is engaged.
Music Therapy
An extremely beneficial component to therapy is found in the form of music. Music assisted relaxation, progressive muscle relaxation, and expression through the production of music are all strongly recommended to complement physical treatments. Children will also undergo a psychological evaluation in order to explore their individual and family psychodynamics.