I've Been Diagnosed With Fibromyalgia… Now What?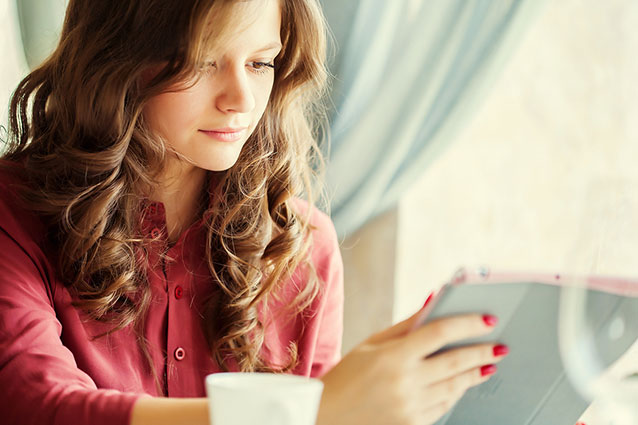 It is thought that nearly 1 in 20 people are affected by fibromyalgia. Of these, a considerable 80-90% of those affected are women. This complex condition can rear its head suddenly and be tricky to diagnose. Patients can be misdiagnosed and consequently improperly treated for diseases that are similar to fibromyalgia.
A huge step forward in the treatment of this debilitating illness is being able to put a name to it. This is important not only with regards to assigning strategic treatment but also for patients being able to validate the pain that they feel.
It is often a relief when patients receive a diagnosis but it can be difficult to work out which treatment (or treatments) to opt for. Although it can be a relief to finally be able to put a name to the pain, patients are often disappointed to hear that there is no cure for fibromyalgia.
That said, after many years of working with fibromyalgia patients, I have seen patients improve in leaps and bounds through a thorough and multidisciplinary approach to treatment.
Are you suffering with fibromyalgia pain? Here at The Fibro Clinic we work with our patients, using the latest research and advancements, to help in their journey with fibromyalgia. Our expertise and years of experience in this area allows us to help improve our patients' lives with a multidisciplinary approach.