How Does Emotion Following A Car Accident Influence Chronic Pain?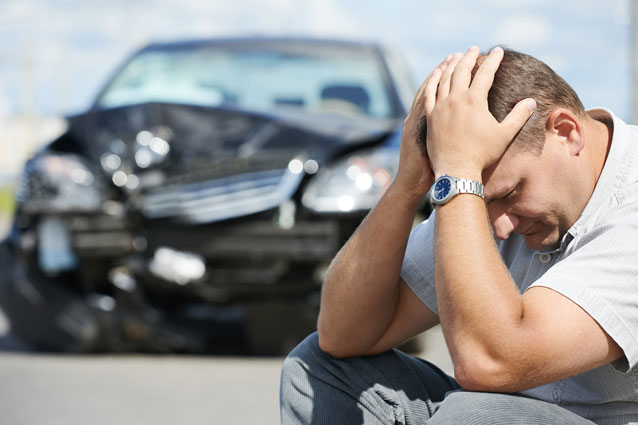 At the 2014 American Pain Society Meeting, a hot topic of conversation focused around the emotional and physical repercussions following a car accident.
Because persistent pain and disability often occur after whiplash or other musculoskeletal injuries, it is of interest to understand to what extent poor expectations of recovery influence overall outcomes.
A 2007 study published in the Journal of Rheumatology concluded that poor expectations of recovery can be a powerful predictor of adverse outcomes. To expand on these findings, a team from the University of North Carolina has now conducted research to further analyse recovery outcomes following accidents.
In the study, it was found that physical recovery expectations were lowest in the hours just following the accident due to high stress levels and emotion. This acute psychological distress was most strongly associated with poorer expected recovery.
Additionally, a large factor in expected recovery period was the overall mentality of the patients prior to the accident. Patients who had reported good physical health and traits of optimism before the accident in turn had shorter estimated recovery time.
In contrast, those who had a slightly more negative outlook, perhaps having previously suffered pain, felt that the other driver was at fault, or suffered from depressive symptoms, had a longer expected recovery.
In short, acute pain in addition to preexisting psychological symptoms were found to be directly correlated with physical and emotional recovery following a traumatic accident.