Patient Questions Answered – Part IV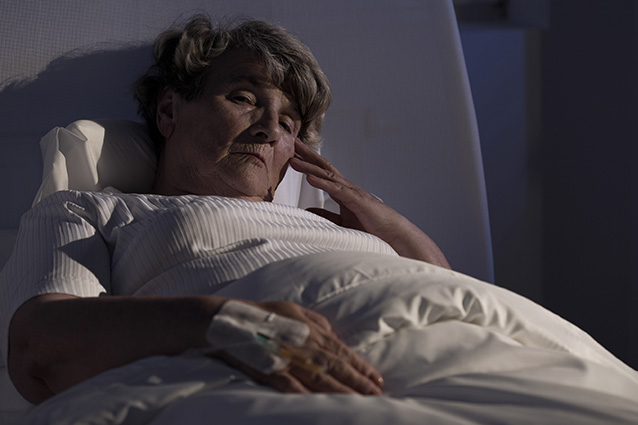 Does Fibromyalgia Affect Your Sleep?
With 22% of Americans and 36% of Britons suffering from chronic insomnia, getting a full night of sleep can be harder than you think, especially if you have Fibromyalgia. We answer some of your questions regarding this popular topic.
Question:
I have Fibromyalgia and I find that it really affects my sleep. Why is this?
Mary, Ipswich
A: You aren't the only one suffering with insomnia Mary, as research has shown that more than 75% of Fibromyalgia (FM) patients have trouble falling and staying asleep. Numerous studies, kick-started by Dr Harvey Moldofsky in 1975, have confirmed that FM patients have an 'internal arousal mechanism'. This interrupts stage four in the sleep cycle, which is your deep, restorative sleep. This interruption is known as the alpha-EEG anomaly. A Danish review on sleep and pain reiterated this conclusion, saying that the alpha-EEG anomaly is incredibly prevalent in FM sufferers.
Question:
I'm hardly getting any sleep lately– can you recommend anything that can help?
Mike, Essex
A: There are a few key factors that can help you drop off to sleep. For a natural solution, you could look at ingredients often used in Chinese remedies to combat insomnia. This would include valerian, passion flower, corydalis and ziziphus spinose. You could also look to ensure your digestive tract isn't working overtime, as this can also hamper your sleeping patterns. Lemon balm, ginger, peppermint and hops all help.
Here at The Fibro Clinic, we also offer a range of medical solutions that can help treat your condition successfully, so please do give us a call on 0207 118 0350 to make an appointment. We are constantly looking at the latest research to innovate new treatments – you don't have to suffer in silence so please do get in touch.