Patient Questions Answered – Part III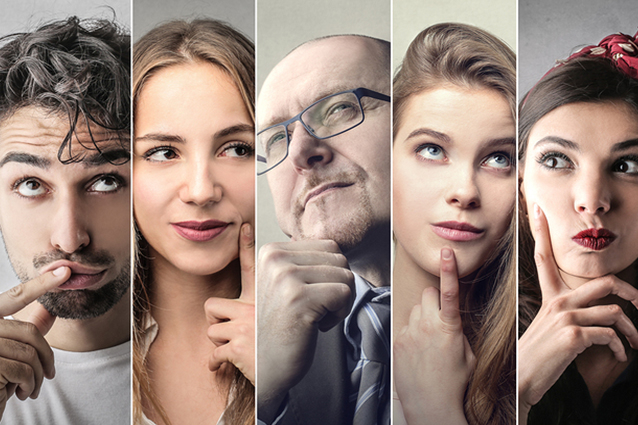 Ever since we began this question-and-answer portion of our blog, we have been overwhelmed by the extreme receptiveness of our readers. Day after day we see new questions coming in, and it is with great pleasure that we answer to the best of our abilities.
Question:
I was confirmed as having fibromyalgia approximately 5 years ago but have had symptoms for several years prior. The medication I have tried has proved unsuccessful, and my GP now tells me there is nothing she can do. Do you have any advice?
We are so very sorry to hear about your suffering and are extremely disappointed to learn about the lack of adequate care on behalf of your GP. Even though the medications that were previously tried did not work, please know that there still are other options to try.
It comes down to finding the right medication or combination of medication that gives maximum pain relief with minimal adverse effects. Once that has been achieved, patients remain on meds for approximately 6 months before being weaned off. During that time we advise a gentle graded exercise programme among other proven options.
Here at he Fibro Clinic, we prioritise new research and information in order to find optimal treatment paths for our patients. Remember there are treatments that work, and we are here for you — you don't have to go it alone.