New Awareness For Fibromyalgia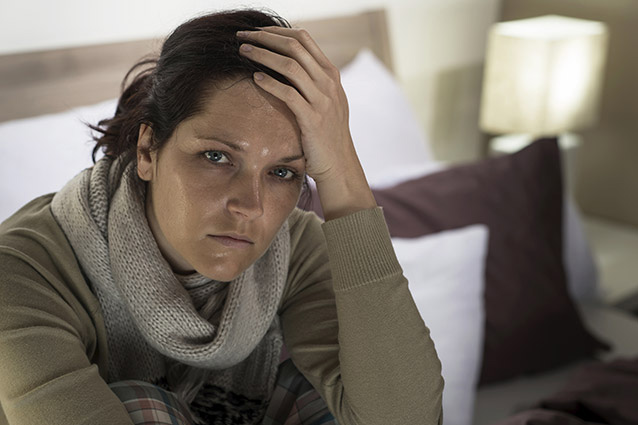 It's an unfortunate fact that Fibromyalgia doesn't always get as much media attention as it deserves – leaving many of us feeling isolated in our pain. The good news is, things might be starting to change. This past February, The British Medical Journal published a Clinical Review of Fibromyalgia – validating the condition, the underlying causes as well as the tested therapies used to treat it.
The review had some incredibly interesting statistics, explaining that fibromyalgia could be present in 10% of the population. This figure is substantially more than the 2-4% that was previously estimated. While the article focuses mainly on more well established treatments, The Fibro Clinic is able to pick up where they leave off with the newest, most cutting edge treatments spanning from around the world.
Keep an eye out for future blog posts with the latest and best fibromyalgia treatment news!