Managing Your Fibromyalgia Flares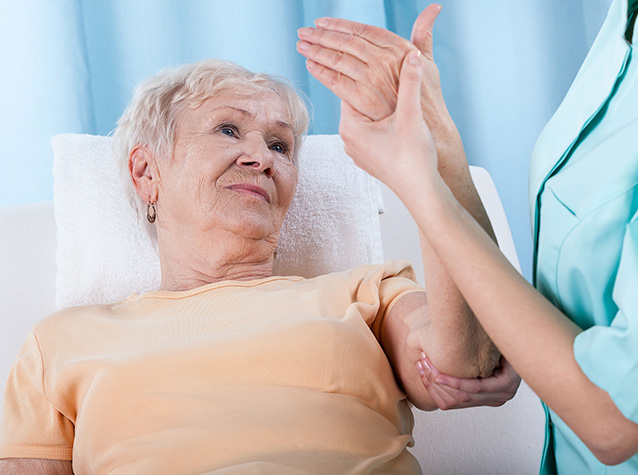 Those of us who suffer from fibromyalgia know that with every day comes a new challenge. There are moments of calm, followed by rocky storms — often misunderstood by those on the outside.
These "storms" or more specifically, "flares" are a major component of fibromyalgia — yet there is still very little known about them. Fortunately, recent research has sought to shed some light on the topic of flares and what triggers them.
After analysing survey responses, stress, pushing oneself, changes in weather and poor sleeping habits were all identified as common triggers. Symptoms included flu-like aches, extreme exhaustion, pain, fatigue, and more.
According to the survey, there were a variety of medical treatments patients used to alleviate their symptoms. Many felt that rest, strenuous activity avoidance, and stress avoidance were major factors in getting through flares — but of course everyone is different.
Flares can keep you from living life to the fullest — however, with careful attention, you may be able to identify your triggers, and work to avoid or minimise flares. Here at The Fibro Clinic, we believe in a multidisciplinary approach comprised of tried and tested measures to effectively lower or manage your fibromyalgia flares.