Fibromyalgia – Why Do We Nap?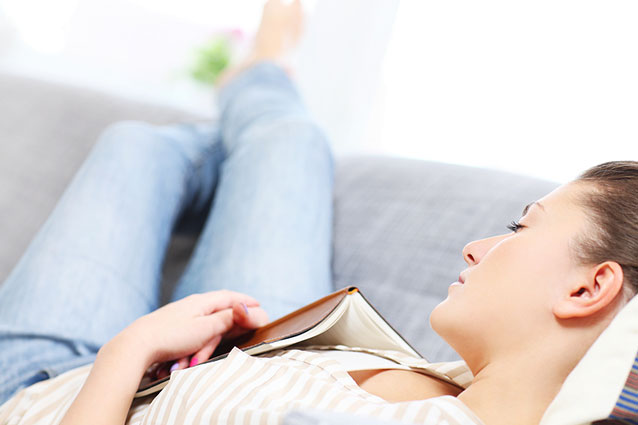 All too often those of us who suffer from fibromyalgia find ourselves taking naps to get through our days. As symptoms worsen, we crave relief, and often napping becomes a sort of coping mechanism. Unfortunately, there is still little research to suggest whether these naps will be beneficial or detrimental to us in the long run.
The National Institute for Stroke and Applied Neuroscience at the Auckland University of Technology in New Zealand published results of a study in the journal BMC Musculoskeletal Disorders. The study examined 1,044 adults with fibromyalgia who reported napping on a daily basis. Of those, 18.9% napped in the morning, 58.8% napped in the afternoon, and 25% napped in the evening. A surprising 86.5% of participants napped without even intending to.
It is clear from these findings that daytime napping is incredibly prevalent amongst all types of fibromyalgia sufferers. Here at The Fibro Clinic, we believe in a multidisciplinary approach to aid in the relief of fibromyalgia symptoms. While napping might bring about short term relief, we know there are many tried and tested measures patients can take to effectively lower and manage symptoms for the long run.